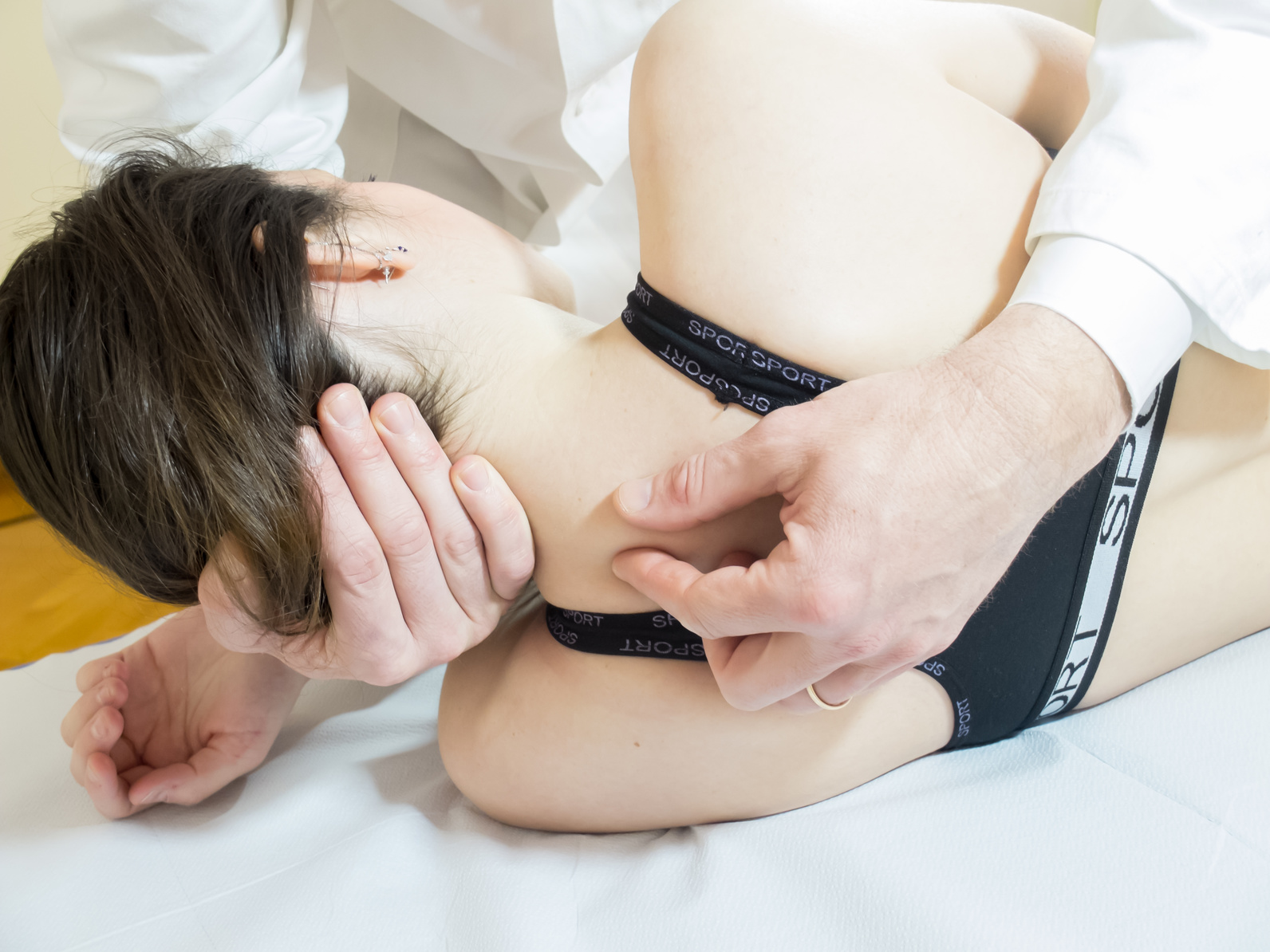 Still Technique
Course in English, translated into Polish.
Still Technique is a system of osteopathic assessment & manipulative treatment from the USA which aspires to rediscover & recreate the manipulations of Dr A.T. Still.
A cross between structural & functional osteopathic manipulative techniques (OMT), it is an alternative, or supplement, to high velocity thrust (HVT) OMT when such an approach is inappropriate or ineffective. It is also applicable to every area of the body & suitable for a wide range of patients.
Aims & Learning outcomes
Aims for Day 1
• Introduce the background, development & principles of Still Technique
• Discuss clinical indications, contraindications & adverse events associated with the application of Still Technique
• Introduce the theory & practice the application of Still Techniques to:
o Rib 1
o Lumbar Spine (LSp)
o Sacroiliac joint (SIJ)
o Pubic symphysis
o Ilio-psoas muscle & hip joint
Aims for Day 2
• Revise the principles & theory of Still Technique
• Review of the techniques covered on Day 1
• Introduce the theory, & practice the application, of Still Technique to:
o Ribs 2-10
o Thoracic Spine (TSp)
o Cervical Spine (CSp)
o Upper extremity (UEx): elbow, hand & wrist
o Lower extremity (LEx): superior tibio-fibular joint, talo-crural joint & subtalar joint
Learning Outcomes:
By the end of the course, the delegate should be able to:
• Discuss the development & theory of Still Technique
• Discuss the clinical indications, contra-indications & adverse events associated with Still Technique in order gain consent for treatment & apply Still Technique appropriately
• Successfully apply Still Techniques to all regions of the spine, the pelvis, the feet, the superior tibio-fibular joint, the elbow & the wrist
Schedule for the days
Day 1
9:00-17:30
Introduction to Still Technique
Basic concepts & principles
Demonstration
Practical: Rib 1 Still Techniques
Lunch
Practical: LSp Still Techniques
Practical: SIJ Still Techniques
Practical: Pubic symphysis Still Technique
Practical: Ilio-psoas & hip Still Techniques
Questions & final thoughts
Day 2
9:00-15:30
Revision of Still Technique theory & concepts
Practical: Review Day 1 techniques
Practical: Rib 2-10 techniques
Practical: TSp techniques
Practical: CSp Still Techniques
Practical: UEx Still Techniques
Practical: LEx Still Techniques
Questions & final thoughts
Each participant receives a script and a certificate in English
INSTRUCTOR:
Jonathan Edis MSc Ost DO
graduated from the British School of Osteopathy (BSO) – now the University College of Osteopathy (UCO) – in 2001. Since 2002, he has combined work in general osteopathic practice in south London with various lecturing & clinical roles at BSO/UCO. From 2015-2017, he also managed the BSO's full time undergraduate first year anatomy programme.
In 2004, Jonathan visited the German Osteopathic College's annual osteopathic symposium in Bavaria, where he attended a three day workshop on Still Technique with Pierre Jean Bachand, a colleague of its creator, Dr Richard Van Buskirk. After using it extensively in practice, he has been delivering lectures & courses on Still Technique in the UK & internationally since 2010. He has also delivered continuous professional development (CPD) lectures on anatomy & structural OMT.
Jonathan is interested in the philosophy of A.T. Still & the history of osteopathy, & how both of these influence practice today.