In our offer you will find improvement courses for physiotherapists, osteopaths, manual therapists, masseurs, doctors.
Opinie
"Paweł pomógł mi wrócić do zdrowia po urazie stawu skokowego,
regularnie korzystam z jego zabiegów, jest to dla mnie doskonała profilaktyka przed urazami."
Łukasz Trałka zawodnik KKS Lech Poznań
Opinie
"Podczas gry w Lechu Poznań, przy urazach i dolegliwościach bólowych,
regularnie korzystałem z terapii osteopatycznej u Pawła"
Karol Linetty zawodnik Sampdorii Genoa
Opinie
"Paweł wyleczył mi kontuzję pleców. Teraz każdą przerwę między rozgrywkami
staram się wykorzystać na zabiegi, które przyspieszają moją regenerację"
Michał Jakóbowski, zawodnik Chojniczanki Chojnice
Courses
We invite you to familiarize yourself with the offer of improvement courses.
View all courses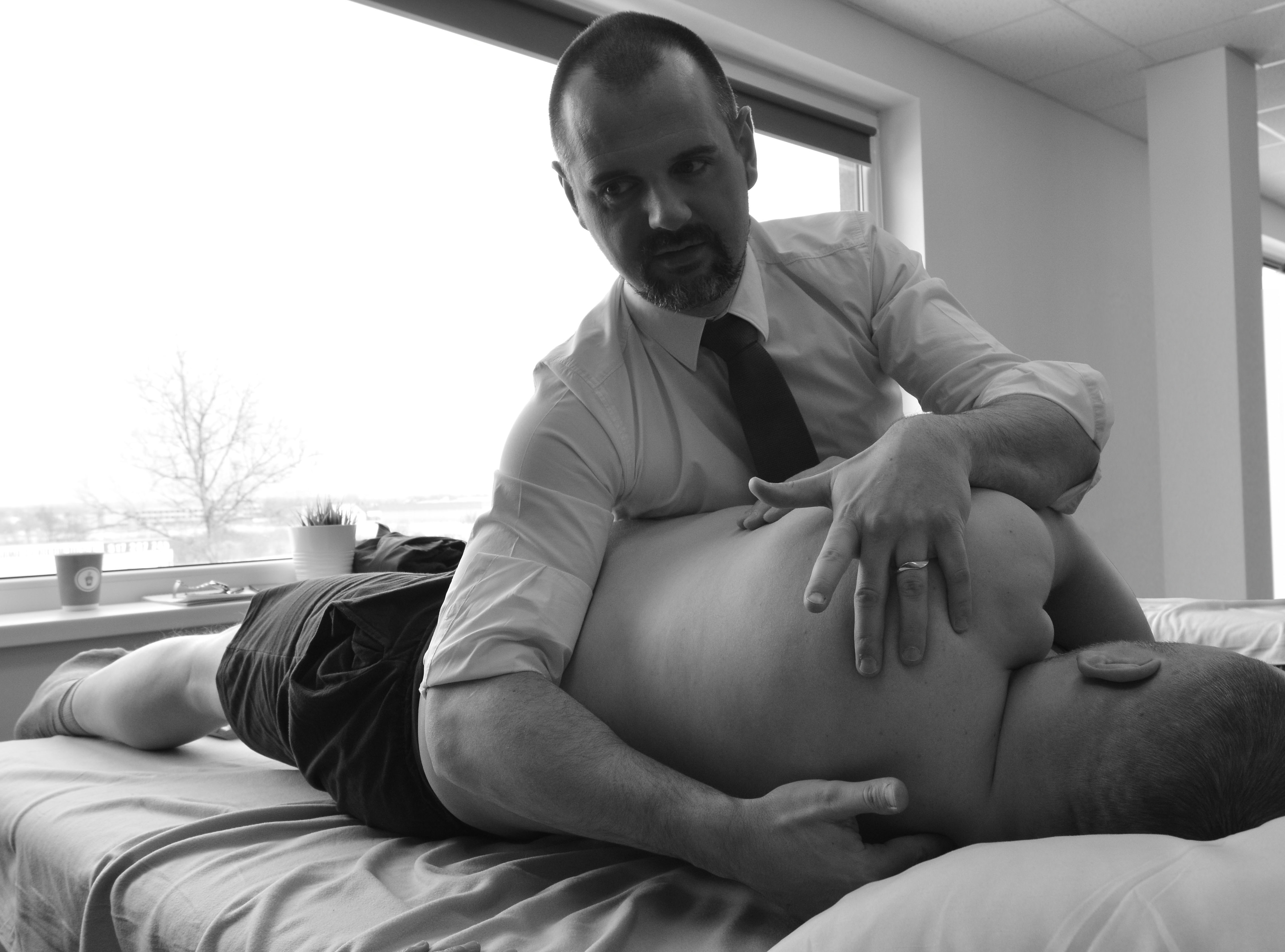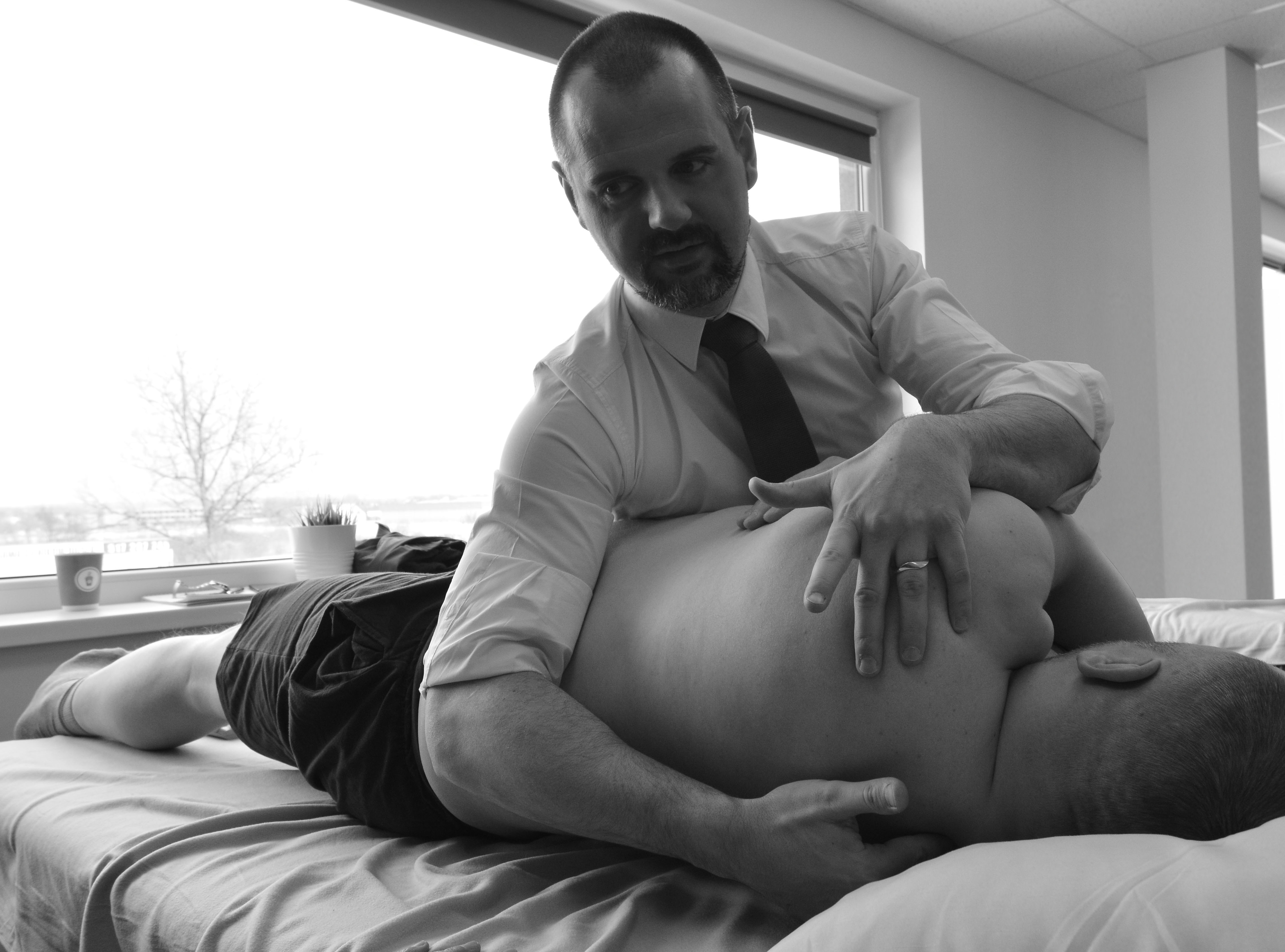 Course in English, translated into Polish. The goals of the course: Th...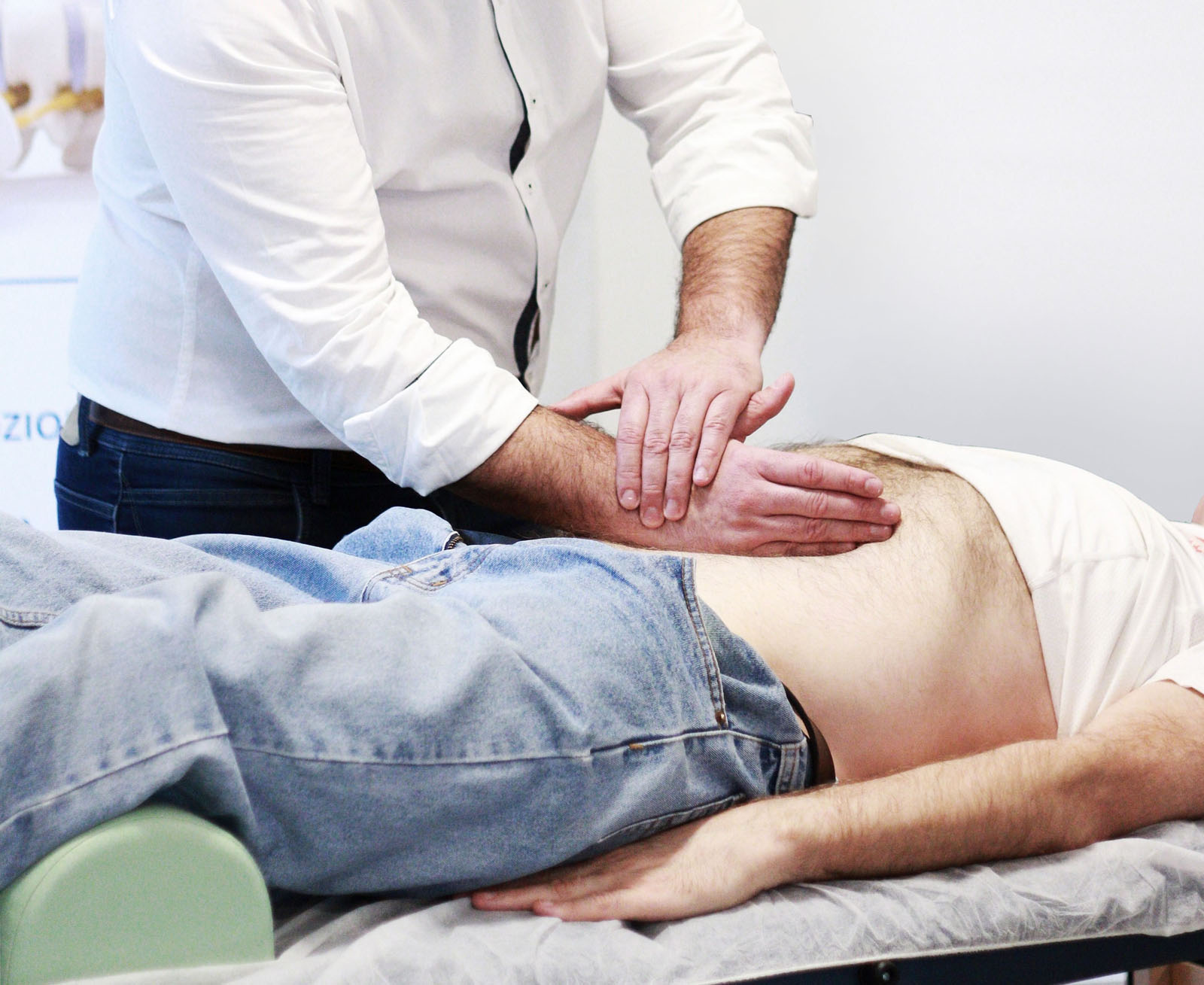 *payment for each module at the latest 21 days before starts Course in...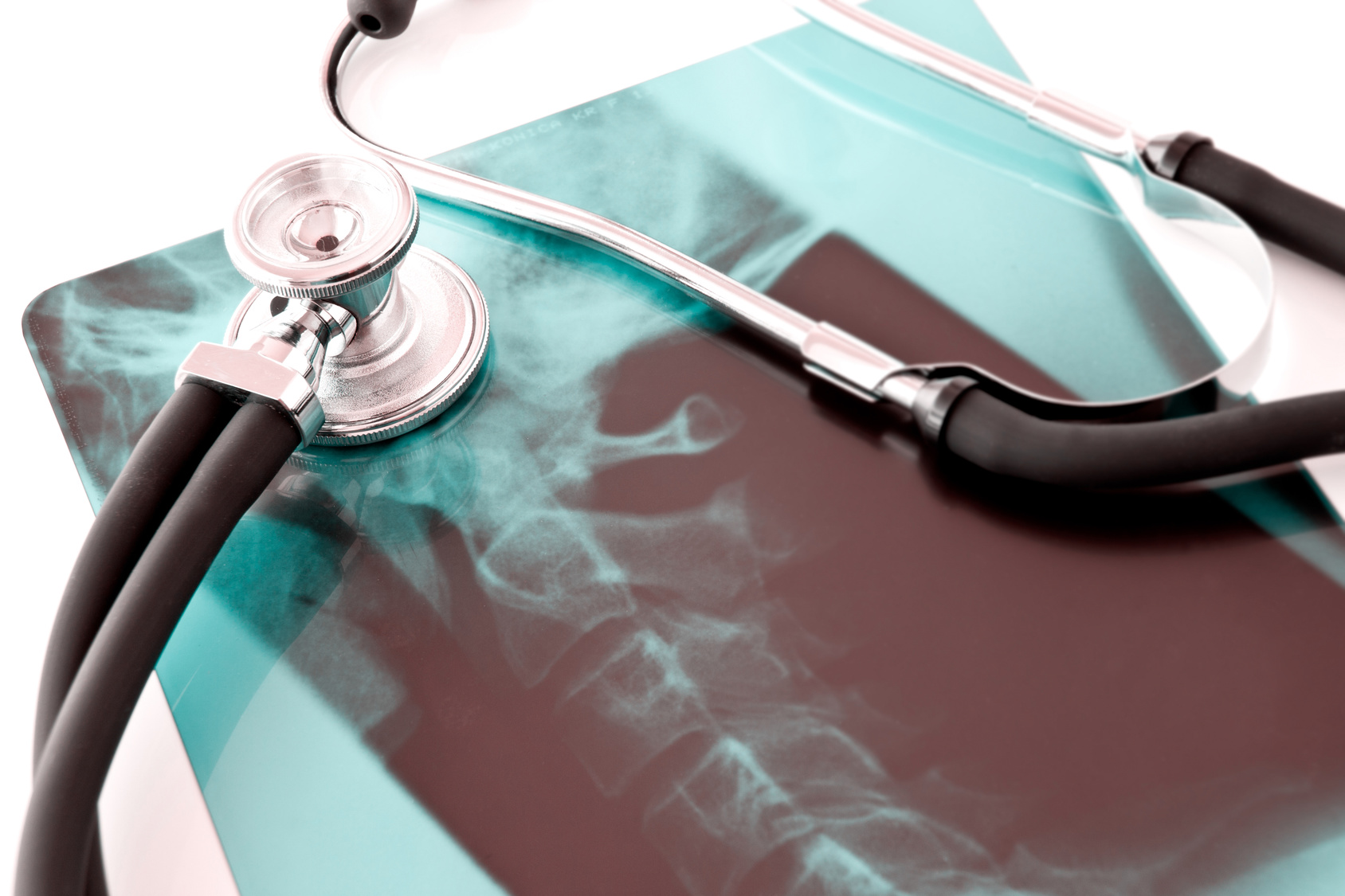 Course in English, translated into Polish. The aim of the course: The ...