In our offer you will find improvement courses for physiotherapists, osteopaths, manual therapists, masseurs, doctors.
Opinie
"Prowadzący bardzo dobrze prowadzi szkolenie. Zuza zawsze uśmiechnięta, co poprawia humor na wejściu przy mierzeniu temperatury :)"
STAWY SKRONIOWO-ŻUCHWOWE
Opinie
"Jestem bardzo zadowolona, szkolenie spełniło moje oczekiwania. Ogromny SZACUNEK dla Miłosza i Mateusza. Miłości, szacunku i wspaniałości życzę"
SUCHE IGŁOWANIE
Opinie
"Ogromna wiedza prowadzących, oparta na dużym doświadczeniu praktycznym, przekazywana w prosty i klarowny sposób. Chętnie odpowiadali na pytania i rozwiewali wątpliwości, naprawdę dobry kurs i nie żal wydanych pieniędzy :)"
PINOTERAPIA
Opinie
"Prowadzący bardzo merytoryczny. Dobry kontakt z kursantami. Kurs godny polecenia"
"Fajne szkolenie! Wykorzystam nowe wiadomości w praktyce"
IASTM
Courses
We invite you to familiarize yourself with the offer of improvement courses.
View all courses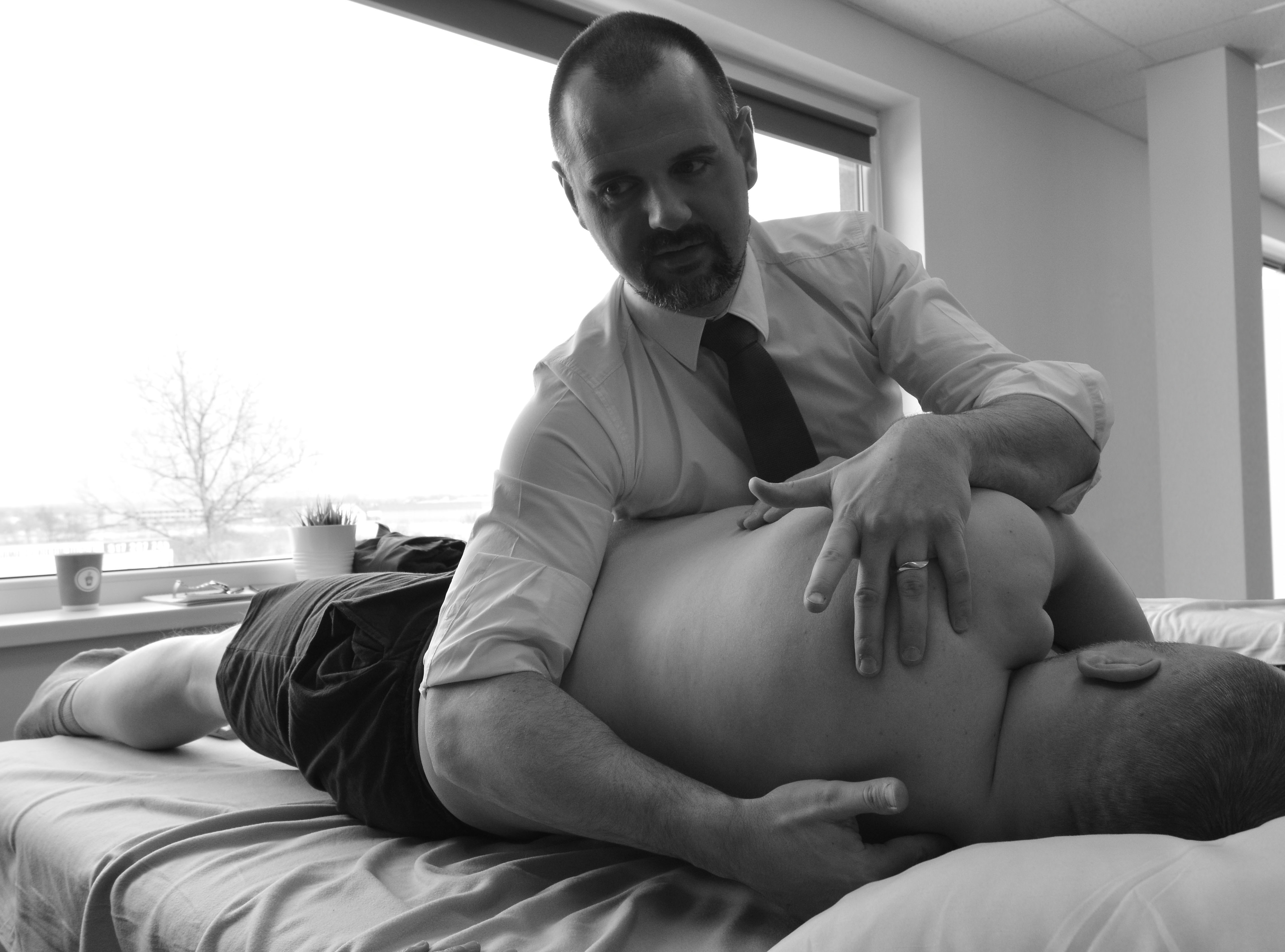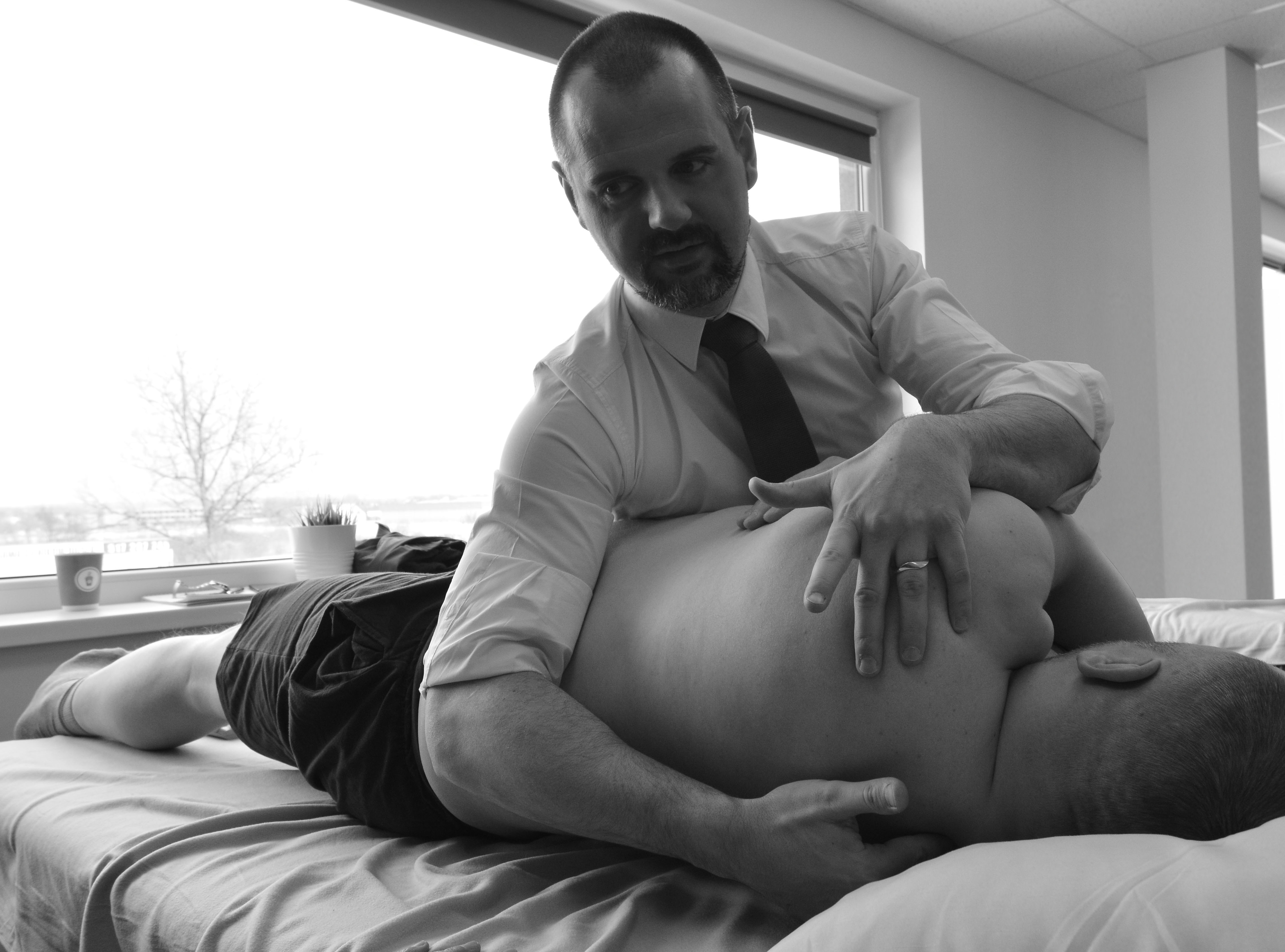 Course in English, translated into Polish. The goals of the course: Th...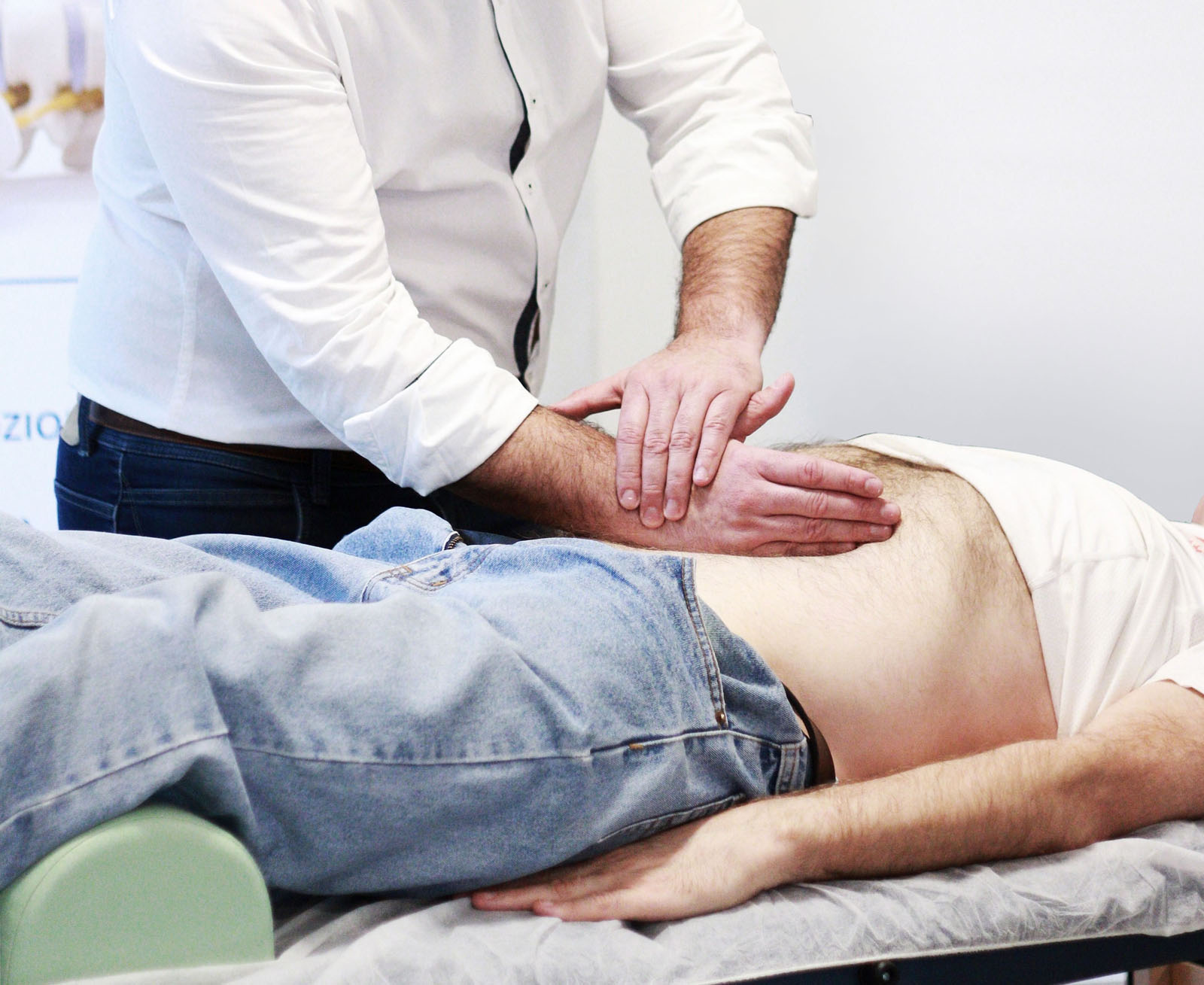 *payment for each module at the latest 21 days before starts Course in...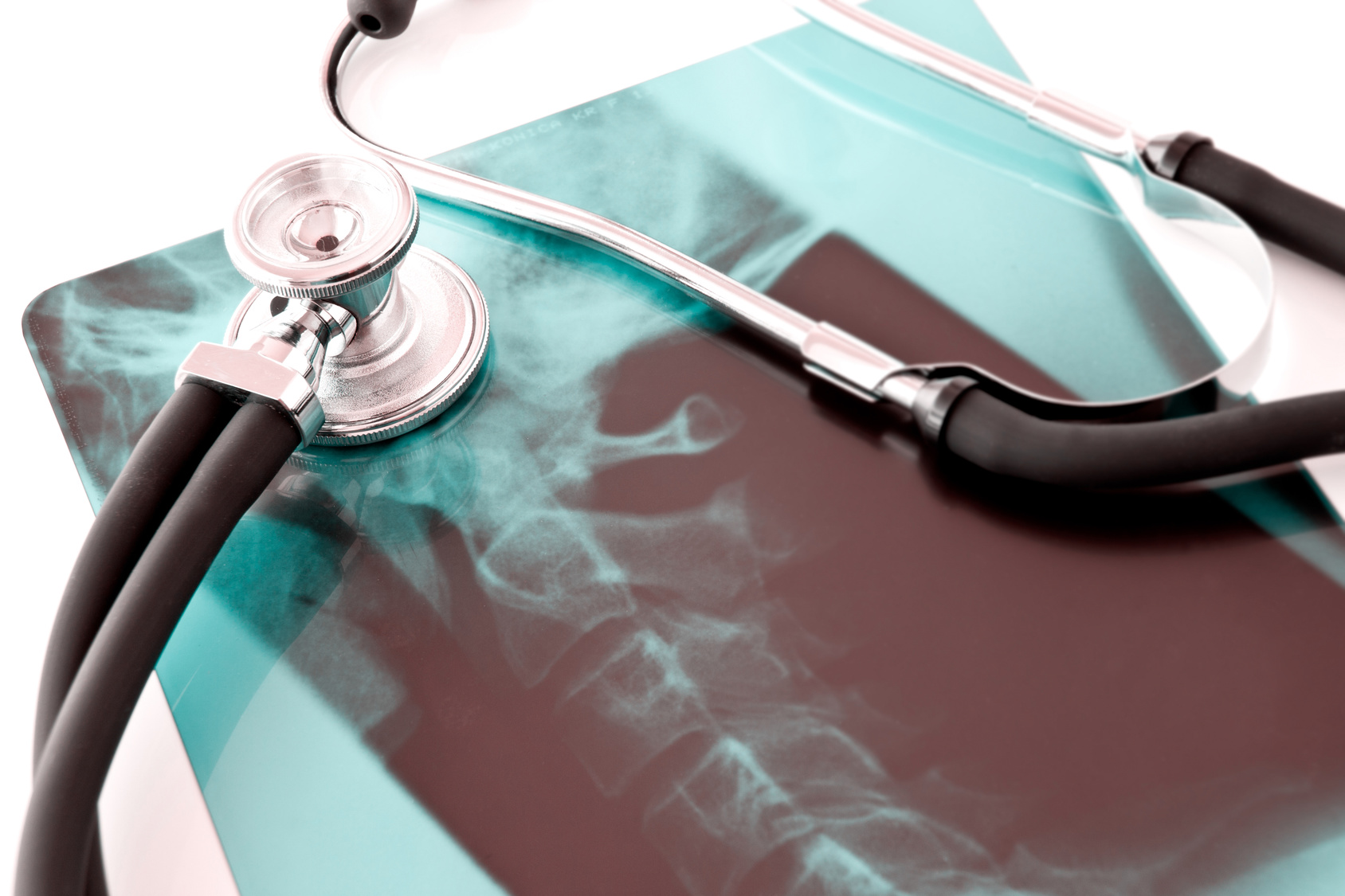 Course in English, translated into Polish. The aim of the course: The ...