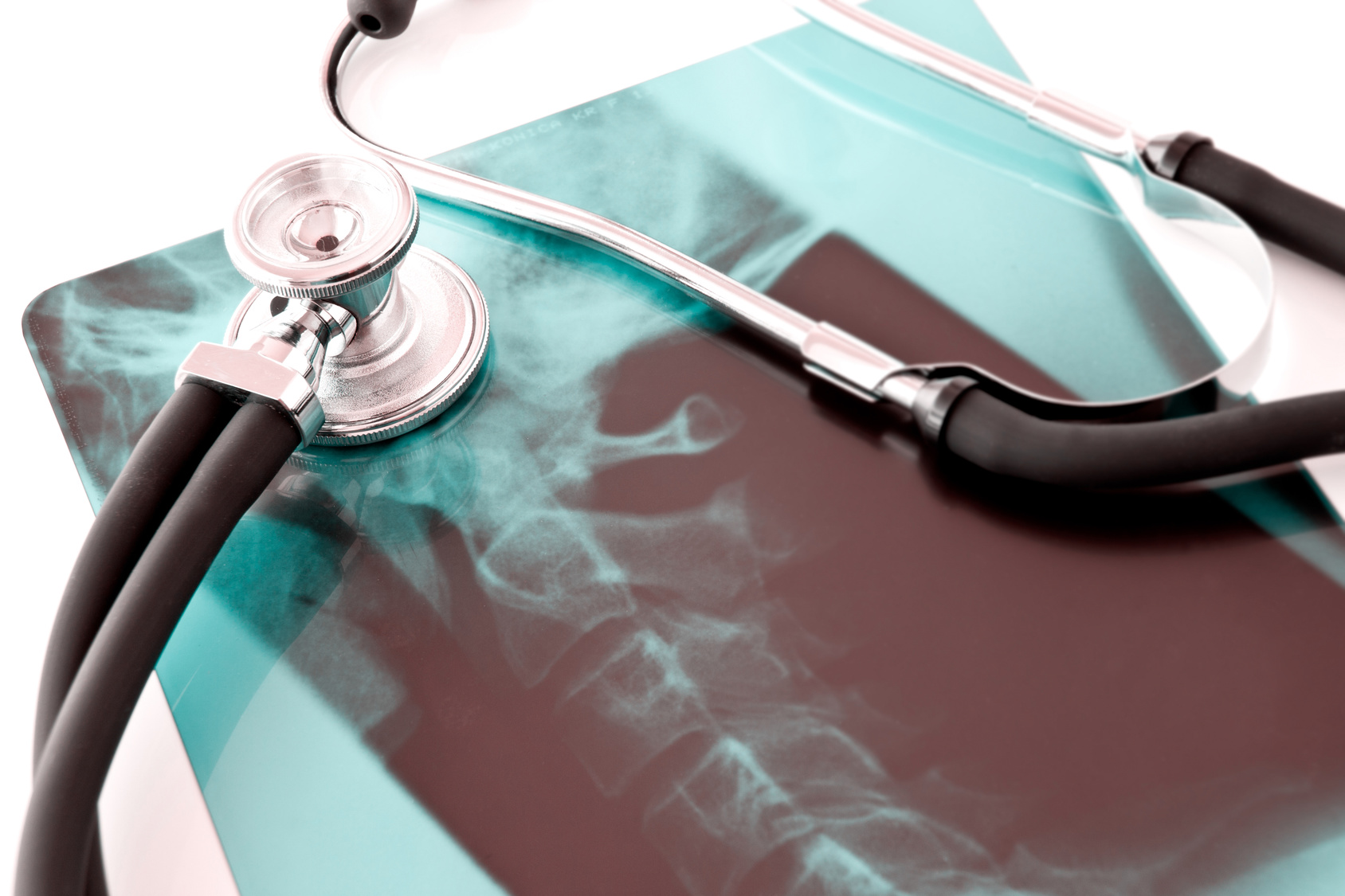 Differential diagnosis
Course in English, translated into Polish.
The aim of the course:
The training aims to acquire skills in performing differential diagnosis and making proper diagnosis.
During the course, participants will learn the differential diagnosis of the lumbar spine, the cervical spine, the abdominal region and the thorax. During the discussion of various clinical cases, there will be enough time to cover the neurological examination, and the interpretation of body temperature and blood pressure. The instructors will also focus on headaches and present the examination routine of the throat and the ear. The knowledge acquired during the course will allow the therapists to distinguish the simple "lumbago" from kidney stones or endometriosis, and cervical headache from tumor or aneurysm. Proper and insightful diagnosis of dysfunction is the crucial for effective therapy. Knowledge of so-called "red and yellow flags" and skillful performance of clinical examination is the basic element of work with patients. It is not possible to provide effective treatment without determining primary and secondary dysfunctions or pathologies. The abilities to properly make an anamnesis, take patient's history and perform manual examination are essential. The next step is the differential diagnosis and clinical reasoning, which allow to analyze the collected information.
Course program:
Day 1:  9:00-18:00
Introduction to differential diagnosis and good diagnostics.
What tools do we have for diagnosis?
How to take a good anamnesis?
Day 2:  9:00-18:00
Differential diagnosis of the lumbar spine
Differential diagnosis of the abdominal area part 1
Osce's and exercises
How to work with the clinical neurological examination
Day 3:    9:00-18:00
Differential diagnosis of the abdominal area part 2
Differential diagnosis of the cervical spine
Osce's and exercises
How to intrepid body temperature
How to asses and intrepid the blood pressure
Day 4:   9:00-15:30
Differential diagnosis of chest – pains
Differential diagnosis of headaches
Osce's and exercises
How to use a stethoscope?
Investigation of the throat and ear
What do the students have to bring:
Stethoscope
Sphygmomanometer
Tongue spatulas
Gloves (non – latex)
Reflex hammer (with needle)
Otoscope (if I need to bring some, let me know)
Thermometer
Each participant receives a script and a certificate in English
INSTRUCTOR:
Tim Daelemans Msc Ost (DIU), D.O
Lecturer from Belgium who is the director of FICO (Flanders International College of Osteopathy). He leads a clinical practice for many years and teaches osteopathic techniques. He developed a set of unique, gentle, comfortable and safe manipulation techniques for his patients.
Alain Vermeersch MSc Ost (DIU), D.O
Academic title: MSc Ost (DIU), DO   (Master of science in osteopathy (Dresden International University))
Academic education: Physical Therapy (1999), Osteopathy (FICO) (DO 2007) and Bachelor and Master in osteopathy at Dresden International University (2012)
professional experience as a teacher: I teach at FICO from 2010 up until now. List of the courses i've taught over the years:
Teacher of:
– visceral anatomy
– physiology
– orthopedic revalidation of the lower limb and lumbar spine
– moral philosophy
– visceral pathology (osteopathy year 4 and 5)
– Anatomy (osteopathy year 1, 2, 3)
– Differential diagnosis (osteopathy year 6)
– Visceral clinical investigation (osteopathy year 4 and 5)
Post graduate courses I teach (together with Tim Daelemans)
– Differential diagnosis
Assistant in:
– structural and visceral technique classes (osteopathy years 1-6)
– technique classes with Tim Daelemans (post-graduate, on occasion)
Tutor of:
– numerous scientific research considering osteopathy (RCT's)
Vice-principal of FICO (osteopathy academy Belgium and Warsaw) from 2013 to 2015.
Professional experience as a therapist:
– 1999 – 2007: I've worked in a group practice as physical therapist when studying osteopathy.
– 2007 -present: Manager of my own osteopathic medical practice where I work as an osteopath.