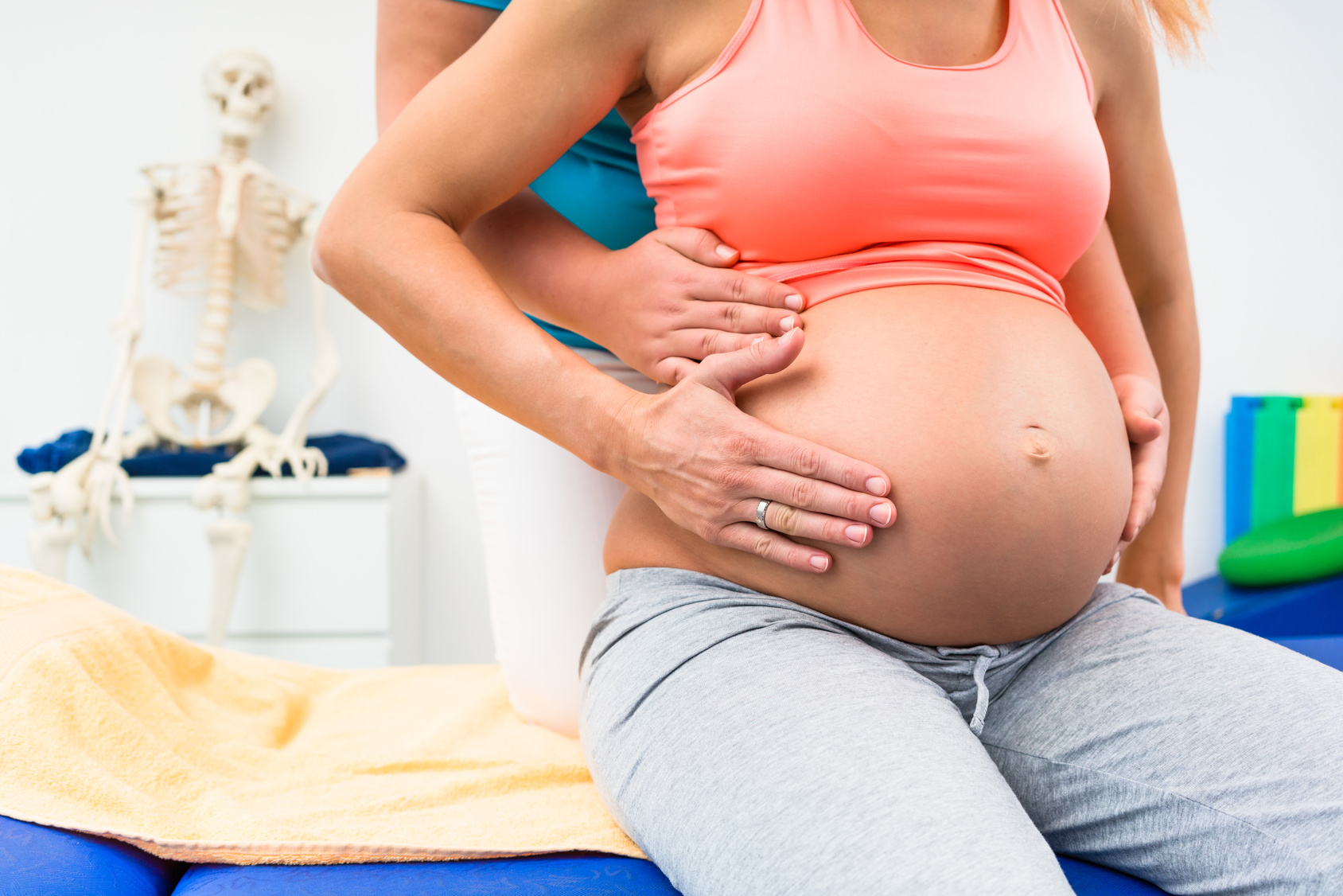 Pregnancy and perinatal care
Course in English, translated into Polish.
This 3 day course will cover: obstetrics, optimal foetal positioning, preparation for labour and delivery, pain and biomechanics in pregnancy including details on the mechanics in pregnancy, gait and spinal biomechanical changes, postural adaptation and pain presentations in pregnancy. It will also review global body cavity changes, foetal orientation, foetal positioning, prior to engagement, and osteopath techniques to consider this. Discussion of maternofoetal dynamics, and philosophic and developmental considerations – aka merlieau ponty theories etc. are an important base for osteopathic approaches to the pregnant mother and her child. Getting mother and baby to work in concert and the impact of balance in relation to pregnancy comfort is therefore a key theme. Then, work with third trimester changes, preparation for labour and delivery in terms of autonomic, and spinal and (briefly) pelvic floor considerations are included. Finally a brief introduction is given to some breastfeeding issues and infant bonding. It ends with an introduction to the concept of restoration of cavities and pelvic floor care for mum, which are some of the main subject of the second teaching block.
Day 1
13:30-20:30
Day 2
9:00-18:30
Day 3
9:00-15:30
INSTRUCTOR:
Caroline Stone D.O.(Hons), MSc (Ost), MEd, MClinEd
Caroline is highly experienced in visceral manipulation, visceral osteopathy, osteopathic medicine and care of mother and baby. She has been an osteopath for over 30 years, and has practiced in UK, Australia and New Zealand.
She is very interested in exploring how osteopathy might help people manage pains and problems associated with multiple traumas, complex pain, myofascial components of abdomino-pelvic pain and some post operative adhesion symptoms.
Caroline runs courses and lectures in the UK, speaks at numerous international conferences, publishes books and articles and has a strong interest in research, evidence based practice and developing the profession.  She has been involved in osteopathic regulation in various countries, held Principal, Vice Principal and Head of Clinic positions in various osteopathic institutions in UK and has qualifications in education, medical assessment and elearning.  She is an experienced expert witness, and regularly leads various projects in osteopathic practice, competence and credentialing. Caroline's courses are highly practical, are clinically oriented and full of evidence based approaches and information.  Caroline currently lives and practices in the UK, in the East Manchester / Peak District area.