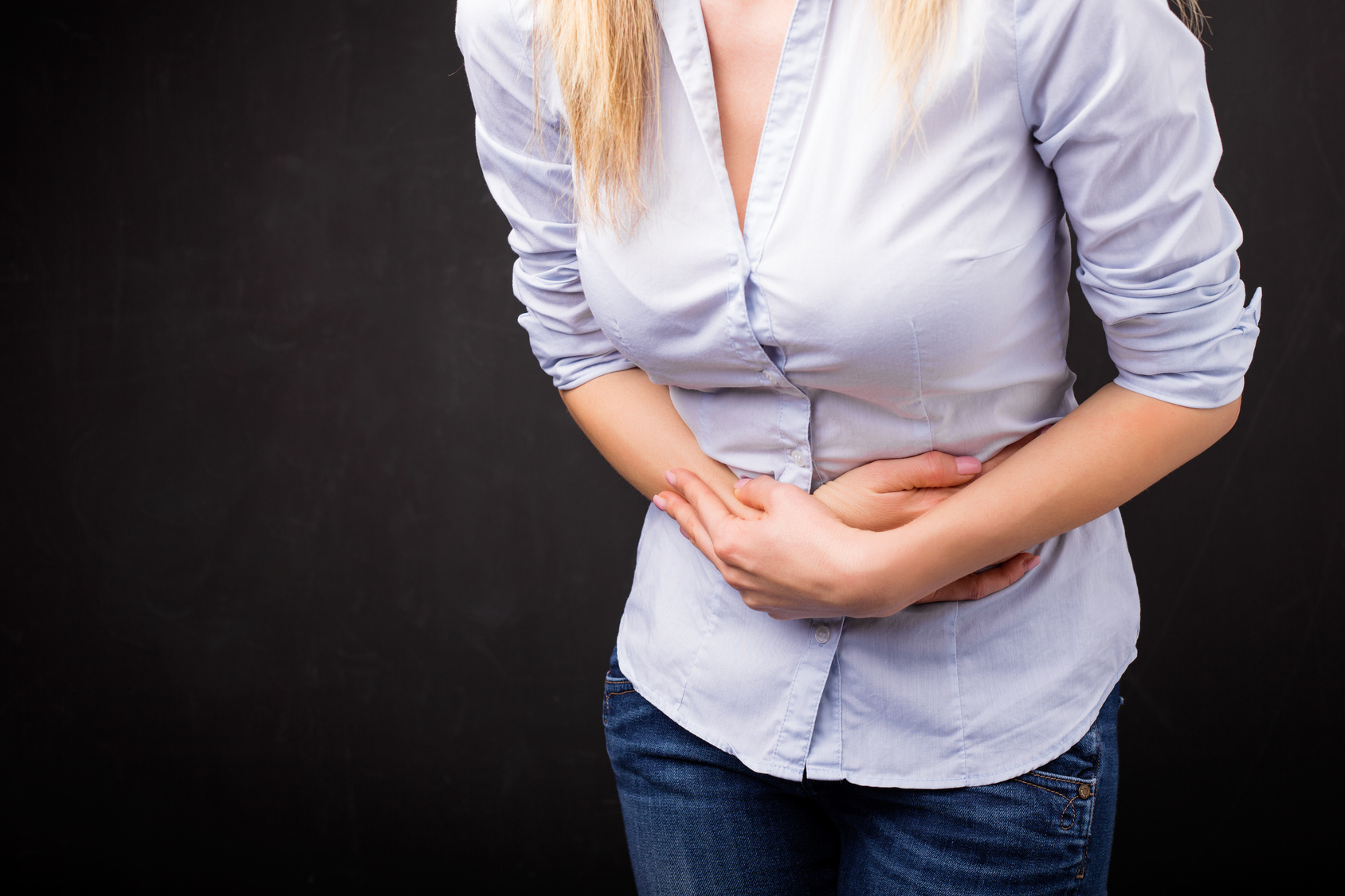 Osteopathic approach to chronic pelvic and perineal pain
Course in English, translated into Polish.
Description of the course:
There are pregnancy related and gynaecological considerations for chronic pelvic pain.  It is also important to appreciate how the digestive system and the myofascial system also relate to chronic pelvic pain for men and women. This course takes us on the first stage of our journey – starting in a global perspective of chronic pelvic pain for men and women, and concludes (in a separate course in 2019, TBC) which would cover issues of infertility, breast care, hormonal issues and other aspects given a fulsome view of osteopathy and women's health.  For this course in Poznan the dynamics of the urogenital system, and the interaction with the digestive tract will be covered.  The viscero-somatic, viscero-visceral neural reflex story will also be included, as well as an understanding of the role of the vagus nerve in chronic pain. The function of the peritoneum as a 'visceral organ' in its own right will be covered in detail (including concepts relating to adhesion management).  Also though the idea of the perineum as a 'postural organ' contributing to proprioception will be introduced alongside its relevance for conditions such as coccydynia and pudendal neuralgia.  Various approaches of management for general and pregnancy related pelvic floor trauma (eg childbirth in women, and cycling or other trauma in men) will be covered.  Hence pudendal neuralgia, coccydynia and other myofascial and biomechanical issues of the structural pelvic will also be covered in this course.  Please note that this course will include pelvic floor and peri-vaginal and peri-anal contact, externally.  No internal techniques are taught, but the external contacts are of a sensitive nature so please be aware of this in terms of preparation for the course.
Each participant receives a script and a certificate in English
INSTRUCTOR:
Caroline Stone D.O.(Hons), MSc (Ost), MEd, MClinEd
Caroline is highly experienced in visceral manipulation, visceral osteopathy, osteopathic medicine and care of mother and baby. She has been an osteopath for over 30 years, and has practiced in UK, Australia and New Zealand.
She is very interested in exploring how osteopathy might help people manage pains and problems associated with multiple traumas, complex pain, myofascial components of abdomino-pelvic pain and some post operative adhesion symptoms.
Caroline runs courses and lectures in the UK, speaks at numerous international conferences, publishes books and articles and has a strong interest in research, evidence based practice and developing the profession.  She has been involved in osteopathic regulation in various countries, held Principal, Vice Principal and Head of Clinic positions in various osteopathic institutions in UK and has qualifications in education, medical assessment and elearning.  She is an experienced expert witness, and regularly leads various projects in osteopathic practice, competence and credentialing. Caroline's courses are highly practical, are clinically oriented and full of evidence based approaches and information.  Caroline currently lives and practices in the UK, in the East Manchester / Peak District area.